A Tribute to My Best Friend Woody
I first saw Woodstock running across a turnpike we were turning onto late one dark night in Georgia Atlanta. He was a stray, 11 weeks old, or so we thought.
We stopped the car and used my phone to light the road and he was bouncing towards the traffic. I couldn't see how big or what breed he was just those two ears flapping away above a frantic bundle. I panicked a little because I couldn't help it, had no name to shout and now it was close to the freeway. I put my fingers to my mouth and whistled as loud as I could, and it stopped the dog in its tracks.

It turned, set eyes on me, then in one swift movement about faced and ran straight at me, snarling with flashes of white teeth in the darkness. It hit me around the legs and even though I couldn't see only hear the distress, I reached down thinking I was going to be bitten. I grabbed a fist full of soft neck fur and lifted what was an incredibly light weight and shone my phone on it.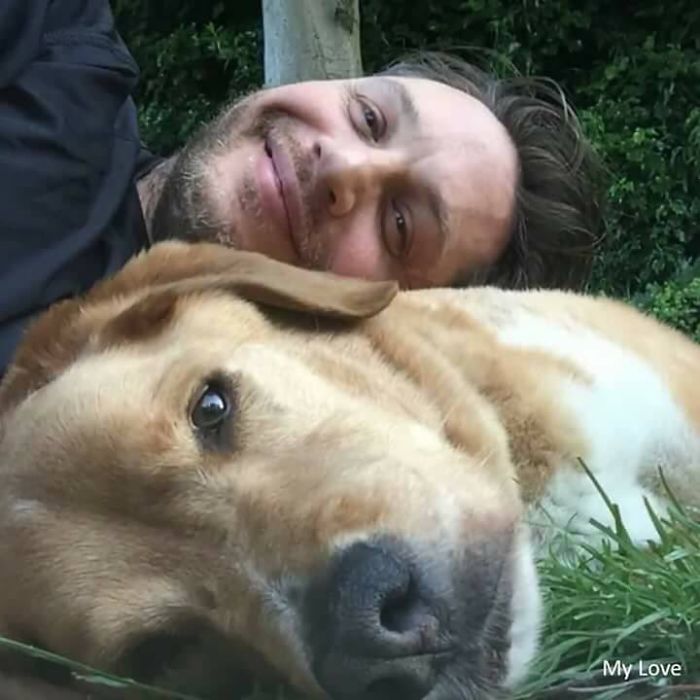 It was a very small bundle with two big brown eyes staring straight into mine. Terrified, and utterly quiet.

When we got back to the car he laid on my shoulder falling asleep, snoring. Within minutes he was named Woodstock as we drove straight to the pet store to clean him up and buy him well, things… lots of things dogs need.
Woodstock wore a red bandana that night and from then on, drank religiously from the toilet throughout the night despite having a few bowls of water in the apartment. He wasn't housebroken either but it didn't matter because we were outdoors mostly his survivor instincts continued leading to his nickname " Yamaduki". His full name was Woodstock Yamaduki, and later nicknames were Woody Thomas & Wu.
He was on many sets. Met many crews. Photo shoots and premieres. Everyone who met him loved him. He didn't have a bad bone in his body. All he knew was love. So, when my Woodstock died of aggressive polymyositis after six years of companionship, I was ultimately grateful for his loyal companionship and love, and it is of some great comfort that he is no longer suffering. Above all, I am completely gutted. The world for me was a better place with him in it and by my side.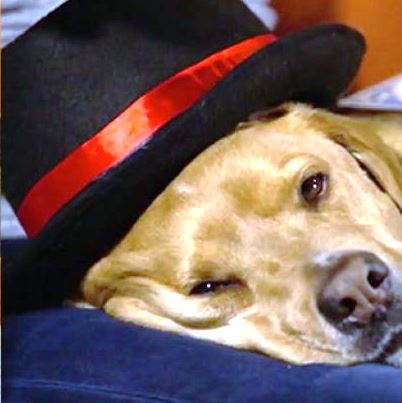 He was an Angel, my best friend. We went through a lot together. I will always be grateful to Georgia. It gave me one of the greatest joys of being a dog owner and the 'bestest' friend of all.
Thank you Woody for choosing to find us. We will love you and be with you and you with us forever. Never ever ever forgotten.
Your Boy tom xxx.
I love you beyond words. To the moon and back again and again to infinity and beyond. Run with Max now and the Angels. I will see you when I get there.
With all of me I love you. Always, Thank you for your love beautiful boy.
Original Resources for Tribute & Photos: (Compiled by Carolyn Shannon)