Shelby showed up in our lives during a very challenging time.
I was going through a separation, then started traveling for work and having a difficult time adjusting... as were my children.
I was dropping my daughter off to babysit and instantly fell in love with this beautiful puppy they had.
I found out that they were rehoming her and brought her home that night. She brought so much happiness to all of us.
She was such a beautiful soul filled with love and she had so much playful energy. She became my son's best friend and his fishing companion.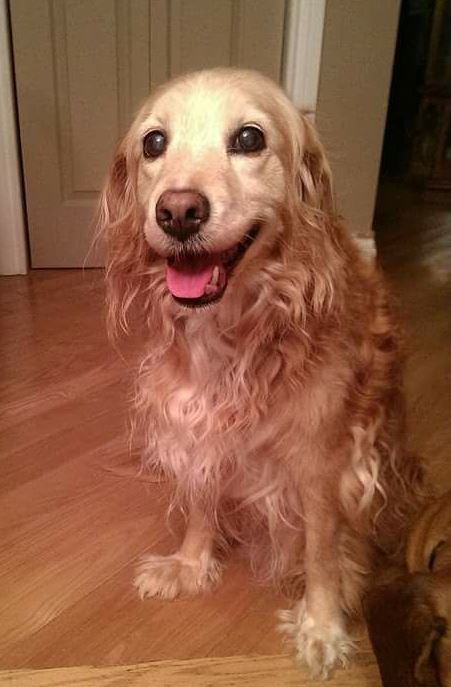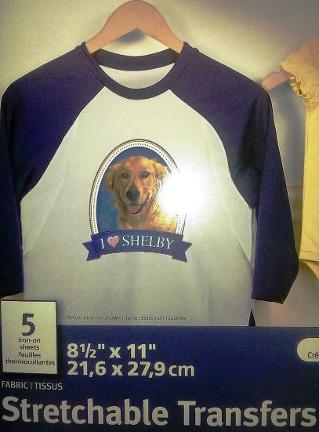 We were blessed to have her in our lives for 18 years.
She taught us to be happy, playful and enjoy life.

Family Day 2017, we said our goodbyes to our sweet Shelby.
While I was grateful for the long life she shared with us, my heart was broken.
I wanted a sign that she was ok. The following day, I was shopping in a stationary aisle for labels.
I notice this package of iron on transfers and the tears start flowing.
The picture on the package is a dog and it says I "heart" Shelby.
At that moment I knew she was running free.
I was so grateful for this sign.
Contributed by Mom, Julie Murray (Jewelz)