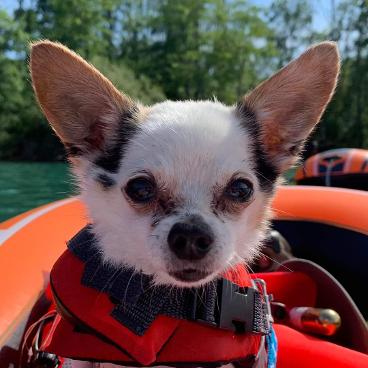 I was truly blessed when this little soul chose me to be his human.
Born into abuse he was then left to fend for himself on the streets of Buffalo, Cricket went through a series of adoption fails before he found his way into my home and into my heart.
As a senior he entered my life when I needed him most.
He got me through two knew surgeries,
the passing of my other pets, Keller, Picasso, Constantine, and Chelsea. And the death of my dear friend Sue. Additionally, he filled the void that Chey, Kahlo and Hieronymus left behind.
He got me through the dark days of the pandemic when I was at my lowest and of course, the passing of my mom, Karen.
He wasn't very big. But he was two pounds of spunk, attitude and love.

Part of my heart broke when I realized my little man could no longer see and blindness has become his reality.
I told him, "No worries, I've got your back Cricket… I will help you navigate this new world and fill it with even more love!"
I reluctantly took my first vacation after a decade of lows and my best friend Stephanie agreed to take my little ole' Cricket.
(A huge ask, as he was truly a 'one person only' dog.)
Sadly, as I was preparing to come home from my trip, Cricket took his last breath.
Crocket found his eternal peace in my friend's home. He just couldn't hang on for one more cuddle or to have me hold him in my arms.
Perhaps this was his way of making the transition easier for the both of us. Him feeling peaceful enough to go and me not having to watch it happen.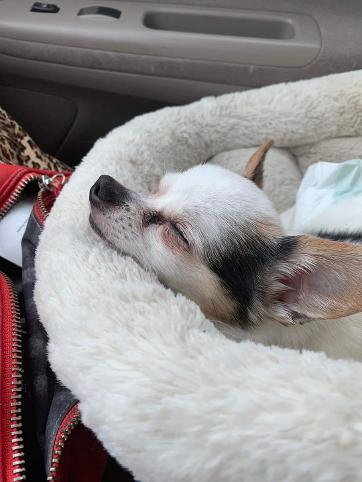 The web of life and death is a deep emotional ride that at times is really hard to embrace.
I will miss my precious Cricket cuddles, my pillow hog, my camping buddy, my rafting companion, my toy aficionado, my round-trip co-pilot, my studio mate... my shadow.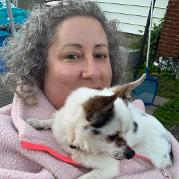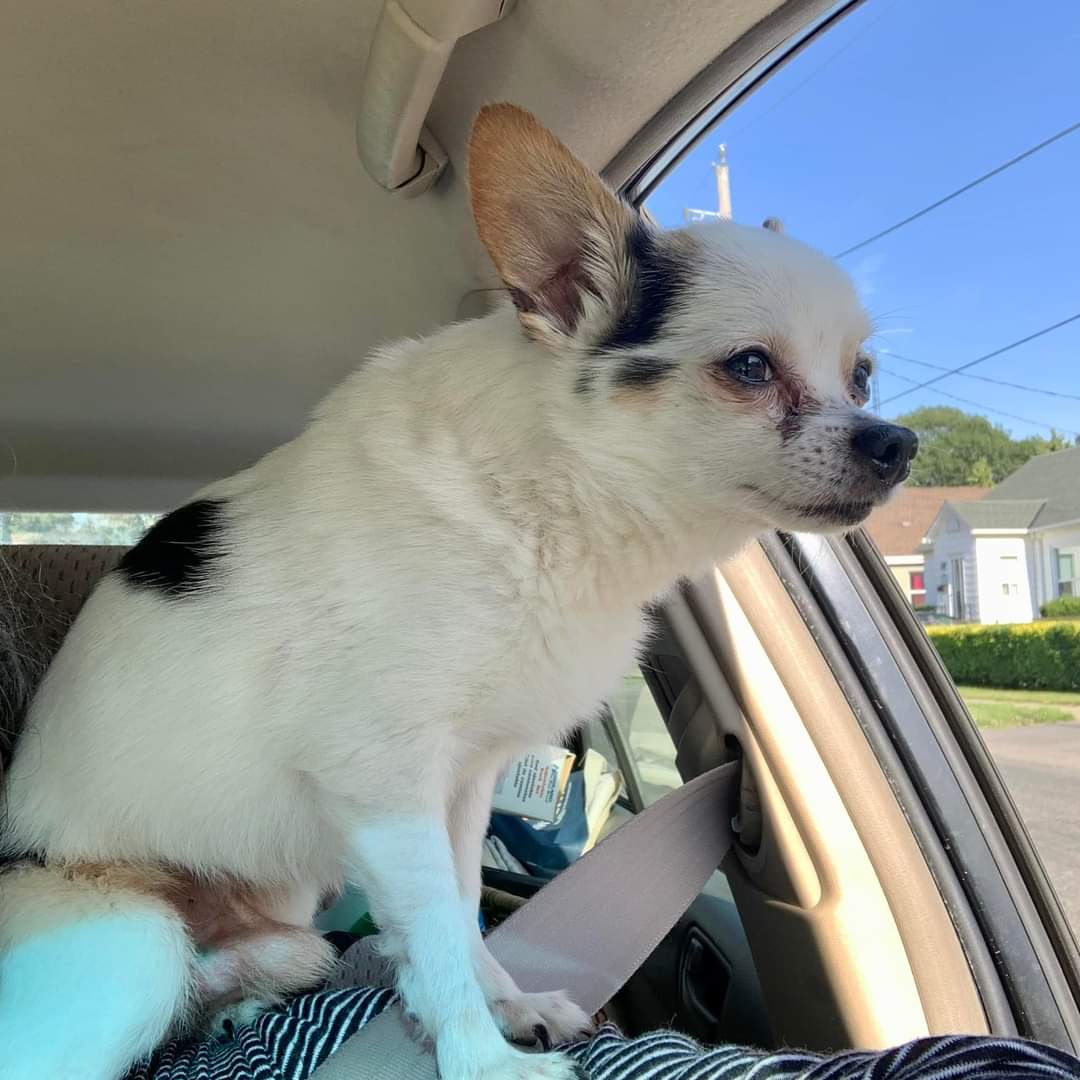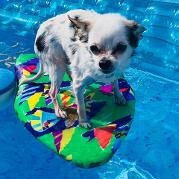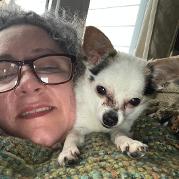 May you find cuddles in the arms of my mom and may your little soul be free.
Your paw print is permanently etch in my heart.
Cricket... 2008ish to April 27th, 2023.

💔🐾💔
Contributed by Loving Mom, Jaime Nevitt